We're a brand you can trust
Marcus Perera

I don't normally post reviews but these guys really impressed me with there service and knowledge. Highly recommend them for any of your board game/novelty game and card game needs.

Jerald Fourth

This is the shop where if you don' want cheap products but top of the line. It has a unique selection of games and toys where you will find no where else.

Michael Revill

What a great shop. Very friendly staff and extremely knowledgable about all types of board games. Cheap prices and a huge range.

Abel Carden

A great games shop, helpful advice and a wide selection of games. Everything from jigsaw puzzles to dungeons and dragons. if you need to find that perfect gift eclipse games has it.

Cello Personhead

All staff are not only friendly, but love their games. If I had to say something bad, it's that I don't have enough money to buy all the games :)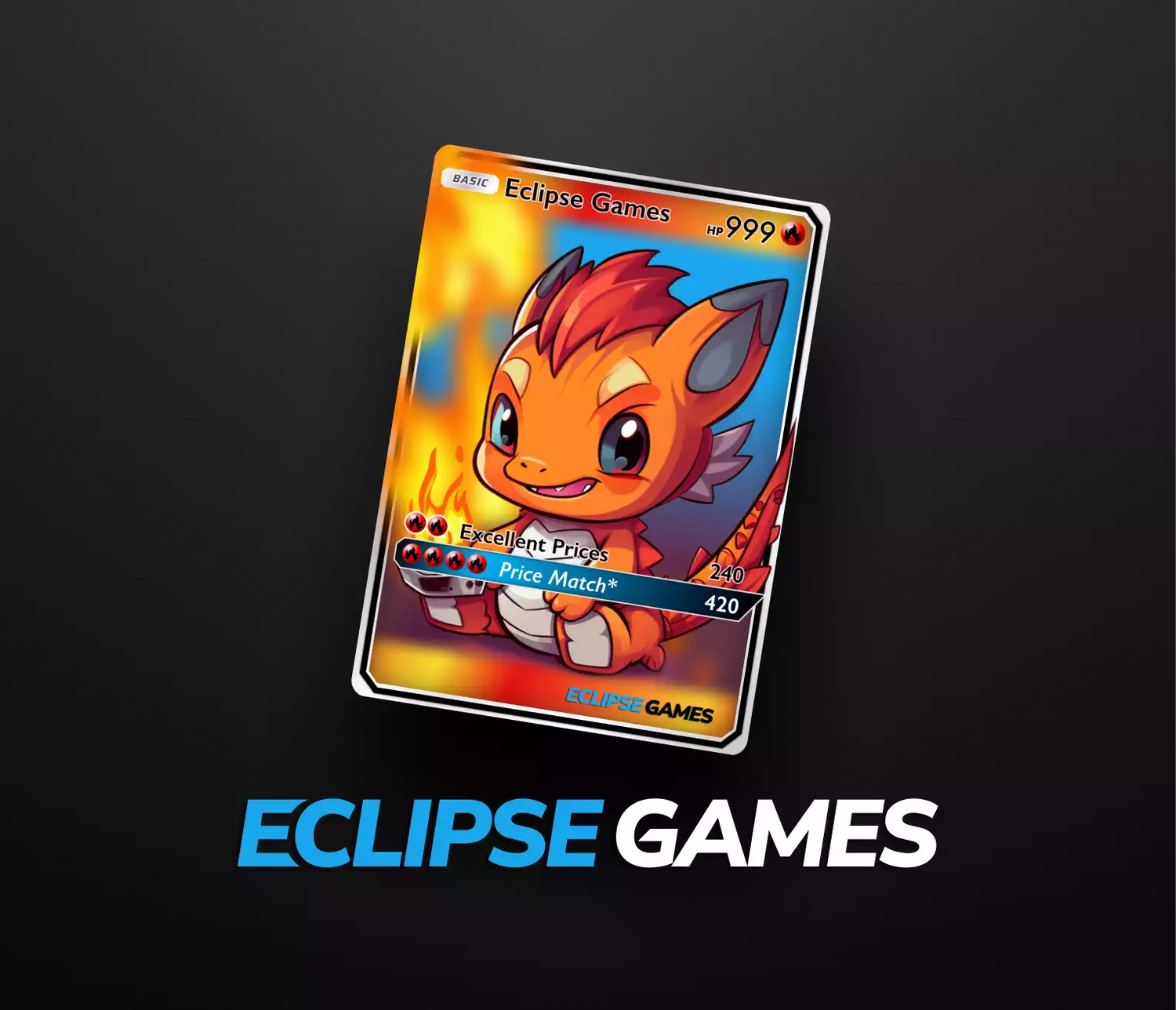 DISCOVER. COLLECT. PLAY. ECLIPSE'S WAY
Eclipse Games Online is your portal to boundless gaming adventures. Proudly Australian-owned, we offer a stellar collection of board games, card games, Jigsaw puzzles, collectibles, and novelties. As gamers ourselves, we prioritize community over the hard sell, providing a welcoming space for every player.
Eclipse Games has a rich history dating back to 2008, where we first set up shop in Marrickville.
In early 2023, we made the difficult decision to close our physical storefronts and embrace a new chapter. Eclipse Games is now your go-to e-commerce online store for all things gaming.